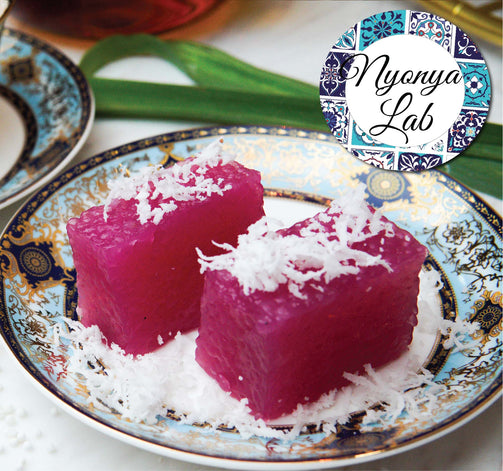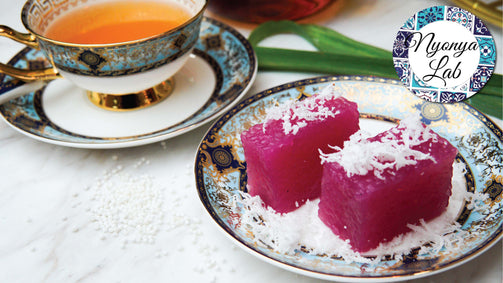 Rose-Sago
Rose-Sago
Regular price

Sale price

RM3.70 MYR
Rose-Sago •

The fragrance of rose. 
Soft & Chewy, mildly sweet dessert made with Tapioca Pearls/Sago with a note of Rose in it. 

Rose is the Malay name of this rose-flavored, Sago Dessert which is popular in Malaysia & Singapore. Made from tiny Tapioca Pearls/Sago, rose-flavored & coated with shredded coconuts. Rose-Sago is soft & chewy & has a jelly-like consistency.
It is great for breakfast, teatime or parties. What makes this Kuih special is its bright Pink Color with a wonderful fragrance of Rose & its mild sweetness. All these make this Rose-Sago an utter indulgence.

They said it is a must during Raya(Id season).

* For Àla Carte only minimum of quantity (MOQ) : 8 (boxes) 
* 1 Box : 2 pieces

back to Àla Carte menu🡸



Couldn't load pickup availability